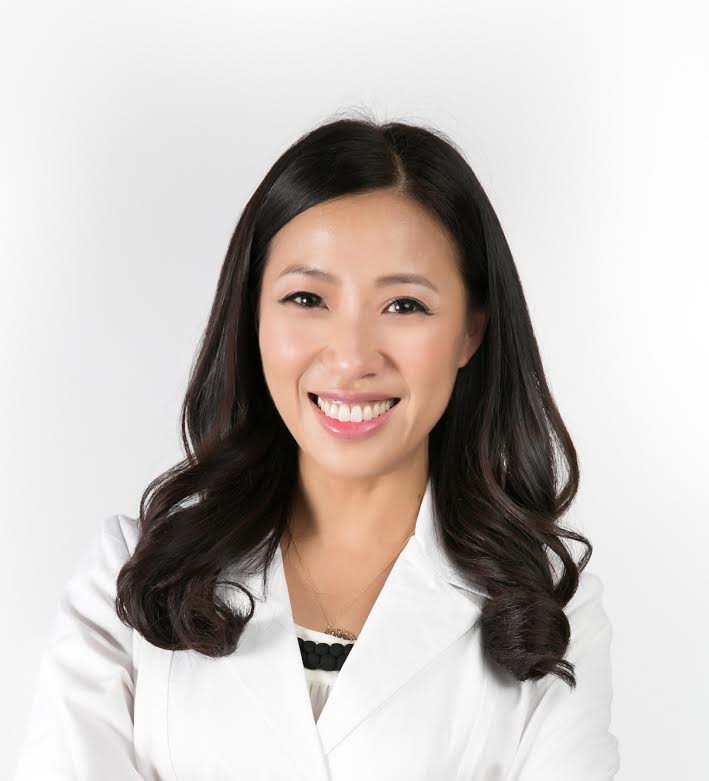 Dr. Audrey Yoon's outstanding credentials combined with her naturally gifted perception of beauty and her genuine concern for her patients makes her an exceptional orthodontist.

Dr. Yoon completed her orthodontic and pediatric dentistry residencies at the University of California Los Angeles (UCLA), the nation's pre-eminent program of its type. She also earned her Doctor of Dental Surgery and Master of Science degree, completing extensive research in Obstructive Sleep Apnea (OSA) at UCLA. Upon completion of her dual specialty degrees, Dr. Yoon was invited to join UCLA's School of Dentistry as a Clinical Faculty. She is also an Honorary Assistant Professor of Orthodontics at the University of Hong Kong.

Using state-of-the-art technology, Dr. Yoon is committed to achieving clinical excellence and ideal case results. She is an Invisalign VIP: Platinum provider, which is only bestowed to the top 1% of Invisalign doctors. Dr. Yoon's field of expertise includes the effective utilization of orthodontic Temporary Anchorage Device (TAD) to minimize surgery and maximize esthetic successful outcomes. Dr. Yoon is a collaborative team member at Stanford Medical Center in the sleep apnea research. She has developed pioneering Distraction Osteogenesis Maxillary Expansion (DOME) technique for the treatment of obstructive sleep apnea and has co-authored chapters in several leading ENT textbooks. She is one of leading orthodontists to perform the 'Surgery-first approach' for orthognathic surgeries and has developed its application for maxillomandibular advancement (MMA) surgery for OSA. She is also an expert in customized sleep oral appliances and early interceptive orthodontics in children for craniofacial growth modification.

As a proud mother and loving wife, Dr. Yoon is a firm believer in strong family core values. She carries this philosophy into her practice, giving her patients the care and attention they deserve just like a part of her family.
Credentials
Clinical Faculty, Lecturer
University of California of Los Angeles, School of Dentistry
Sleep Apnea Research
Stanford University, Sleep Medicine Center
Orthodontic Residency
University of California of Los Angeles, School of Dentistry
Pediatric Dentistry Residency
University of California of Los Angeles, School of Dentistry
Craniofacial Program
University of California of Los Angeles, School of Dentistry
Master of Science
University of California of Los Angeles, Oral Biology
Doctor of Dental Surgery
University of California of Los Angeles, School of Dentistry
Doctor of Dental Surgery
Seoul National University, College of Dentistry, South Korea
Honorary Assistant Professor
The Hong Kong University, Orthodontics
Invisalign Elite Provider ( Top 1 % )
Licensure
State of California Dental License
Orthodontic Certificate
Pediatric Dentistry Certificate
Oral Sedation Permit
Pediatric Advanced Life Support License
Korean National Dental License
Professional Affiliations
American Dental Association
California Dental Association
American Academy of Sleep Medicine
American Academy of Dental Sleep Medicine
American Association of Orthodontists
Pacific Coast Society of Orthodontists
American Academy of Pediatric Dentistry
California Society of Pediatric Dentistry
Los Angeles Dental Society
International Association of Dental Research
American Association of Dental Research