Lupe Garrido - Office Manager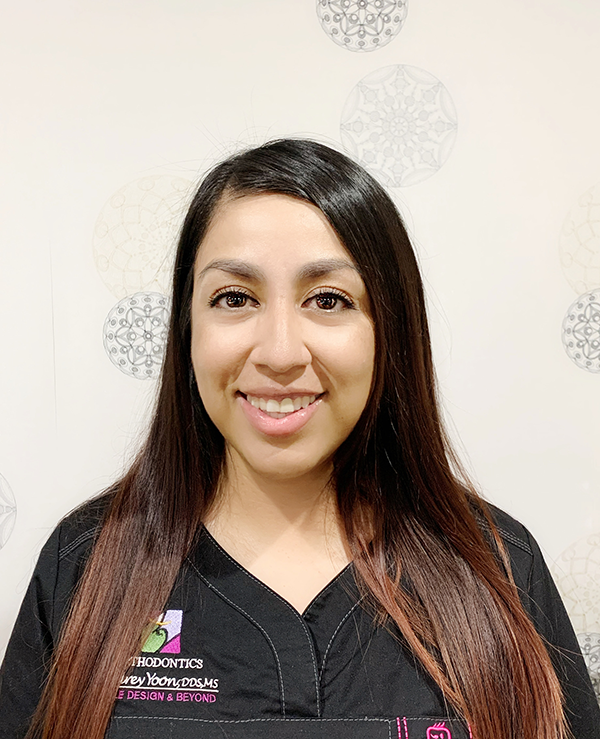 Lupe joined Dr. Audrey Yoon's team in 2008. She began her career as a dental assistant specializing in all facets of dentistry. From there, now she transitioned into the office manager, she always goes the extra mile to ensure our patients receive exceptional care and have an amazing experience in our office. She enjoys the relationships she has built with our patients and with the other members of our team. When she is not at work, she loves spending time with her family. She also enjoys watching sports, cooking and traveling.
---
Yaritza Zambrano - Floor supervisor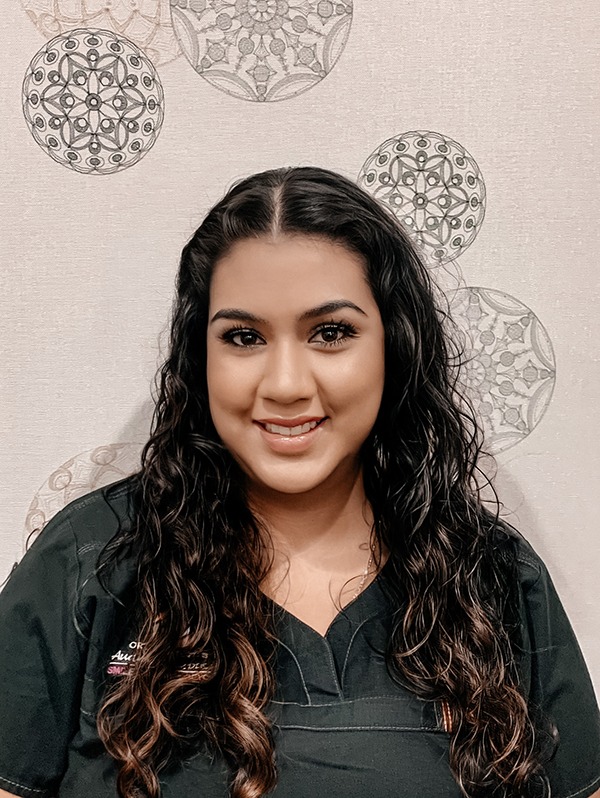 Yaritza happily joined Dr. Audrey Yoon's Team in 2013 after graduating from dental assisting school. Yaritza shares the same vision with Dr. Yoon of creating a uniquely personal dental experience and making our patients feel comfortable. We are constantly learning through new advancements in technology and she enjoys passing her knowledge on to others to better their smiles and lives. What gives her the most joy is being able to help patients gain confidence and achieve their dream smile. She enjoys working in both general dentistry and orthodontics. In her free time, she enjoys going to the movies and exploring the outdoors with her family.
---
Cintya Estrada - Patient Coordinator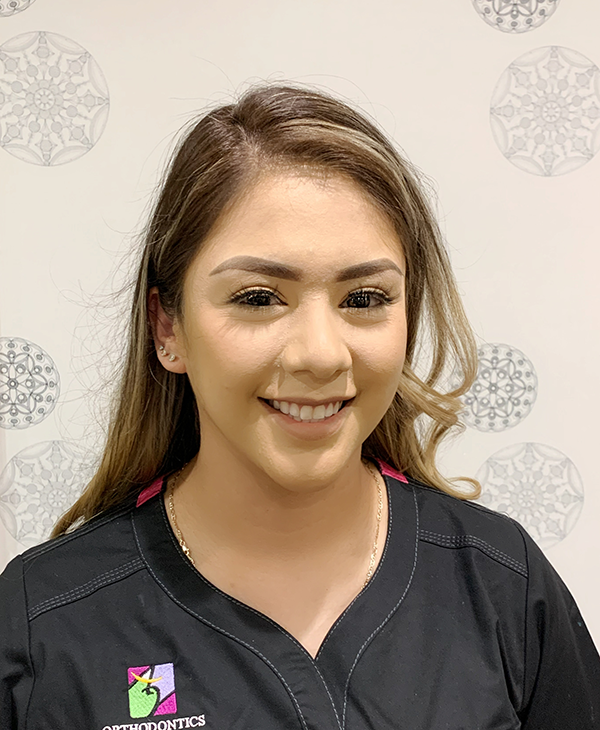 Cintya is a valuable asset to the office with her bright personality and ability to learn quickly. She finds joy in starting conversations with all our patients and ensuring they feel at home the moment they stop into the office. She is a strong advocate of higher learning and continues to seek higher education. In her free time, she enjoys reading and spending time with her friends and family.
---