Braces for Kids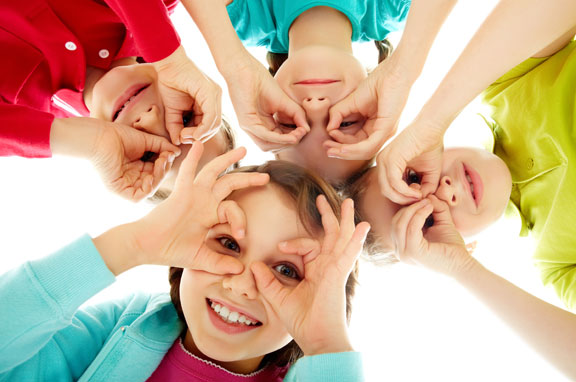 Dr. Yoon believes that a person's beautiful smile can influence his/her self-esteem and ability to be successful in life. Why wait? By starting early, your child can have a strong sense of confidence as he/she enters the teen years.
Click here for braces for kids
Braces for Teens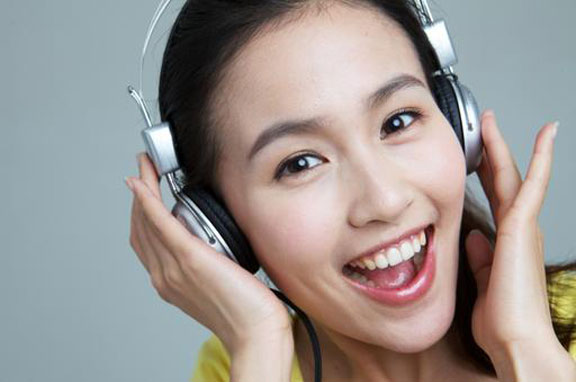 Achieving a perfect smile to fit each individual patient requires careful planning and a coordination of efforts between the orthodontist and the patient.
Click here for braces for teens
Braces for Adults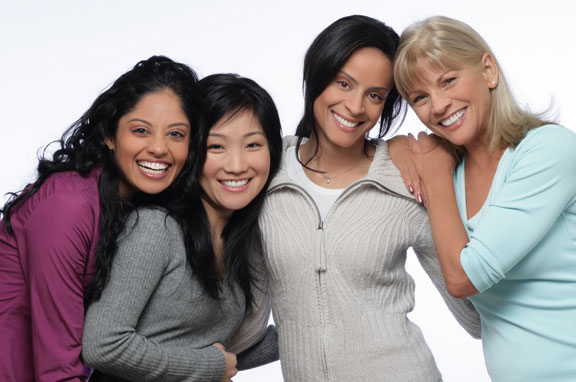 Our goal is to exceed your expectations, giving you more than just a smile, "Smile and Beyond". We cannot wait to see what a boosted self-confidence can do for you.