You're counting down till your BIG DAY and keeping a long checklist for a perfect wedding.
WEDDING CHECKLIST:
Make-up and hair appointment ✔
Invitations and gifts for guests ✔
Wedding dress and bouquet ✔
White, straight teeth ?
Many brides-to-be are now adding orthodontic care to their to-do list! How would it be if you could have the beautiful smile you always wanted as you say "I do." Dr. Yoon has helped many brides and grooms straighten their teeth so that they can enjoy their wedding day with more confidence.
Your photographer won't be able to tell. Your guests won't either. And even your husband-to-be will not know that your teeth are being straightened as you say your vows. We understand that the conventional metal braces are not an esthetically pleasing option so we will customize orthodontic care to your needs.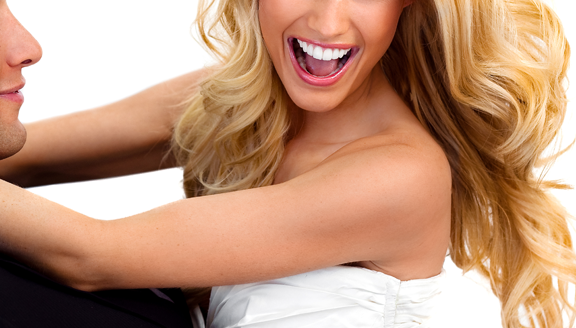 Invisalign is the most commonly recommended option of orthodontic care for our brides (and, of course, our grooms). Once you set your big day, you can come in for a complimentary consultation and we can get you started immediately. You will wear a set of clear aligners that are customized using 3-d technology and you will slowly notice your teeth moving into an ideal position. The great part of Invisalign is that you can wear them to straighten your teeth before the wedding, during the wedding and after the wedding. The best part is no one would be able to tell! Click here to learn more about Invisalign.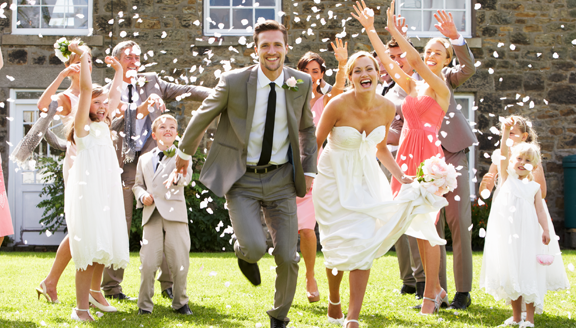 Another option is the lingual braces, which are braces that are placed on the lingual side of your teeth. You can get started before your big day and depending on the treatment time, you can remove them before the big day or keep them on during the wedding without anyone noticing. Click here to learn more about lingual braces.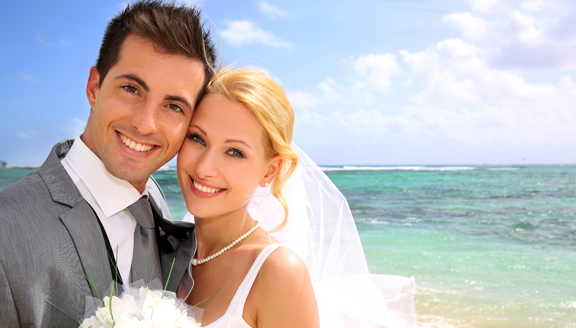 Clear Aligner Therapy is similar to Invisalign in that you will be wearing clear, plastic aligners. This option is only available for patients with minor corrections that need to be made. If you had previously received orthodontic care and your teeth have shifted slightly since then, this is a viable option for you. This therapy can also be used conjointly with other options like the conventional metal braces or self-ligating "speed" braces to achieve maximal results.
There are other options that are available. Dr. Yoon can customize the treatment to ensure that you will have the best possible smile before your big day with minimal discomfort. For example, you may choose to wear conventional metal braces up to the day of your wedding, remove them, and then wear a set of clear aligners for the wedding and afterwards. Dr. Yoon can help you check off "White, straight teeth" on that long checklist till your BIG DAY!